Flexible Shaft Machine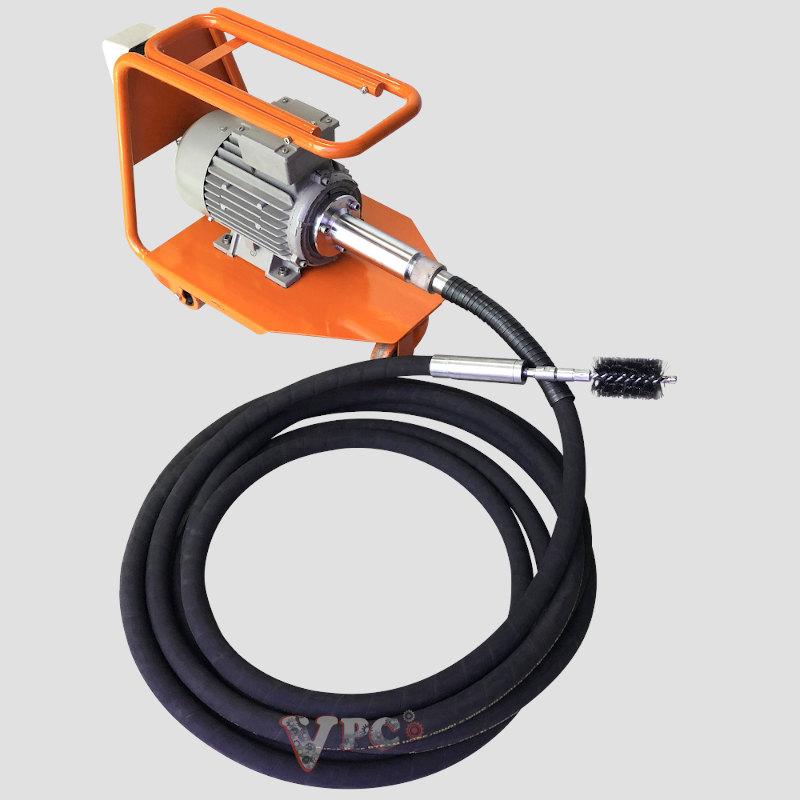 Flexible ShaftS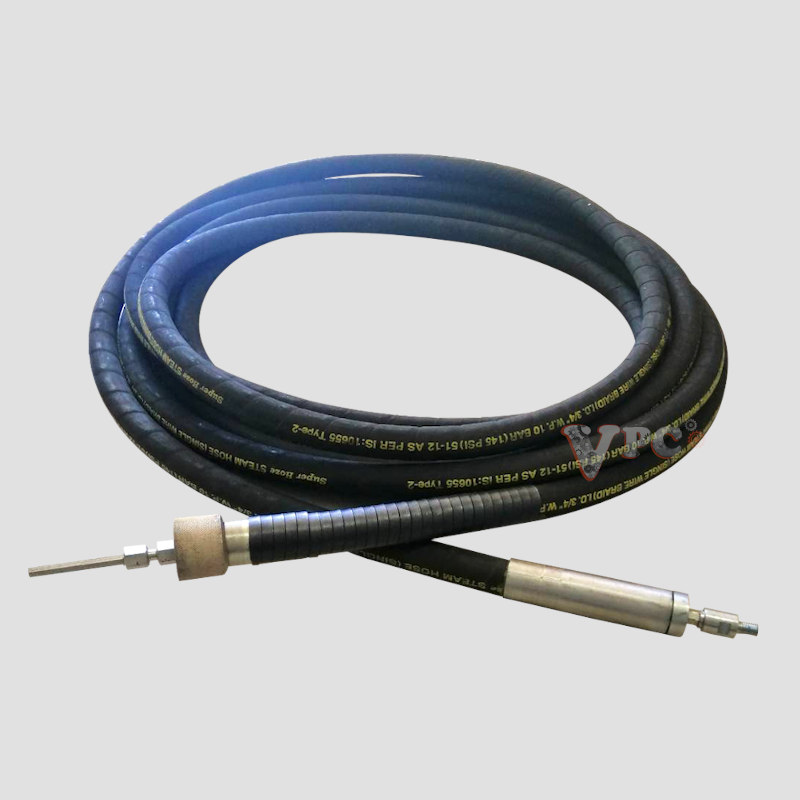 Pneumatic Boiler Tube Cleaners
for boiler & heat exchanger tubes
Air Motor 6000 series
Air motor boilers & heat exchanger tubes
Pneumatic Boiler Tube Cleaners
Accessories for Turbine style Tube Cleaners
We are an importer and supply of technical tube tools, i.e. tube cleaning machines, tube cleaning tools & accessories, tube expansion tools & machinery for the manufacturing of boiler, heat exchangers, evaporators juice heaters of sugar mill & many others for an industrial process in Thailand. All of tube tool products are European standard with high quality, mainly we import from India.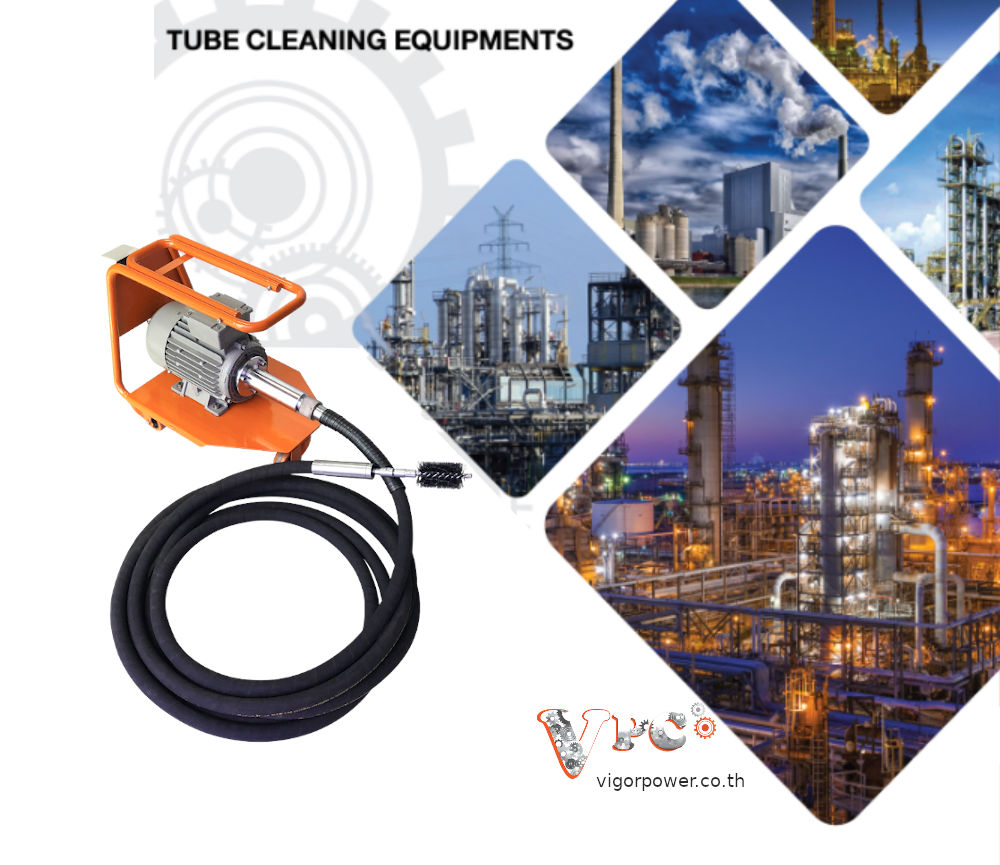 VIGOR POWER CO., LTD.
บริษัท วิกเกอร์ เพาเวอร์ จำกัด
99/298 Nawamin Rd. Ramintra Khannayao Bangkok 10230.
12 Rarmintra rd. Anusawaree Bangkhen Bangkok 10220.
Plot No.268, Digvijay Industrial Estate No.2,
Upavan, Pokharan Rd. NO.1, Than(W)-400 606, M.S. INDIA.
www.vigorpower.co.th || www.tubecleaner.co.in
 : VIGOR POWER CO., LTD. 
 : +662-551-4578-9
 : +669-6978-9913
 : +662-551-4568
 : info@vigorpower.co.th ; sales@vigorpower.co.th
 : www.vigorpower.co.th || www.tubecleaner.co.in
 : Monday-Friday | 8.00 am-17.30 pm
 Line ID :