We are an importer and supply of technical tube tools, i.e. tube cleaning machines, tube cleaning tools & accessories, tube expansion tools & machinery for the manufacturing of boiler, heat exchangers, evaporators juice heaters of sugar mill & many others for an industrial process in Thailand. All of tube tool products are European standard with high quality, mainly we import from India.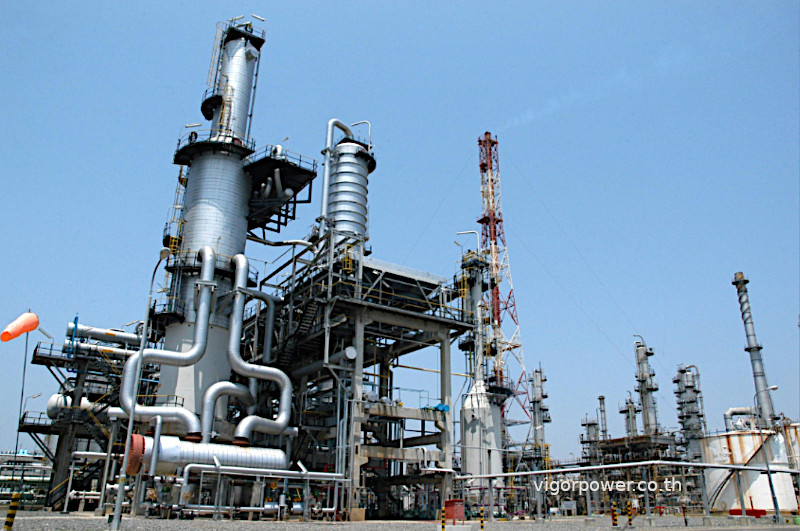 We are also providing the innovative tube cleaning service and maintenance solutions equipment for an industrial plants, in food plants processing facilities. the cleaning machine can help you clean easily, remove grease, soils, allergens and more cleaning surfaces for more efficient energy. It makes you economical and the machine works at full capacity That's why it's often the first choice in so many applications around the world to use the cleaning tube tools. They are well known for delivering safe, sustainable and efficient energy.
​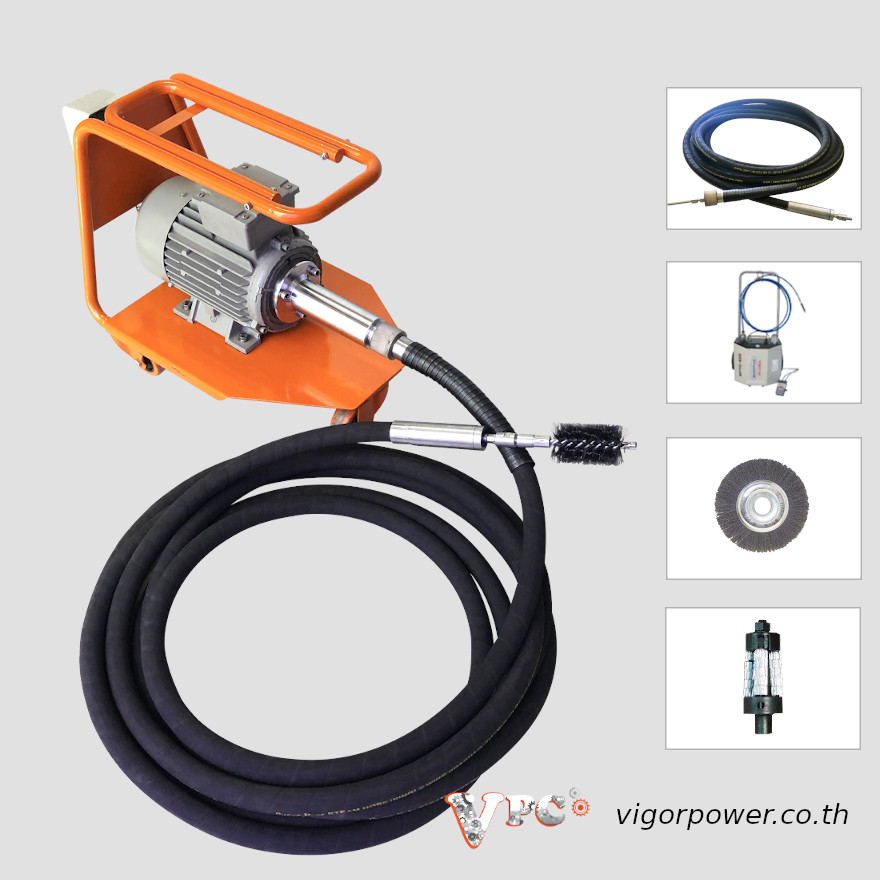 "All our products are for the benefit and the most satisfied of our customers at the best and competitive prices. "
We especially supply the following industries:
---
Sugar mills
Food processing
Hospital  
Hotels
Heating ventilation
Air conditioning
Power plants
For main tubes of :
---
Boilers
Heat exchangers
Condensors and chillers 
Evaporators
OUR VISION
Sustainable growth based on the confidence in the company and satisfaction with a products.
OUR MISSION
The company is committed to providing high quality products and excellent services, Including efforts to develop knowledge Ability of personnel and maintaining the cost of products are suitable for the competitive prices in the market for customers confidence and maximum satisfaction.