Cleaning and descaling scale, lime, calcium deposites from machinery tubes is essential because it makes save energy to maintain the maximum efficiencyof the heat exchanger of the tubes.
We provide Industrial Tube Cleaning Equipments, accessories and maintenance tube equipments for all Industrial  tube Cleaning. Our tube cleaners tools are very easy to operate easy to descaling and remove scale, lime, calcium deposites from machinery tubes. We offer variety of tube cleaners  tools according to different applications. It can work correctly according to engineering principles.
Our range of tube cleaning equipment's includes  boiler tube cleaner tools, chiller and condenser tube cleaners, heat exchanger tube cleaner and tube expander tools. For  fire tube boiler, the sugar plants, the power plant, refinery, etc.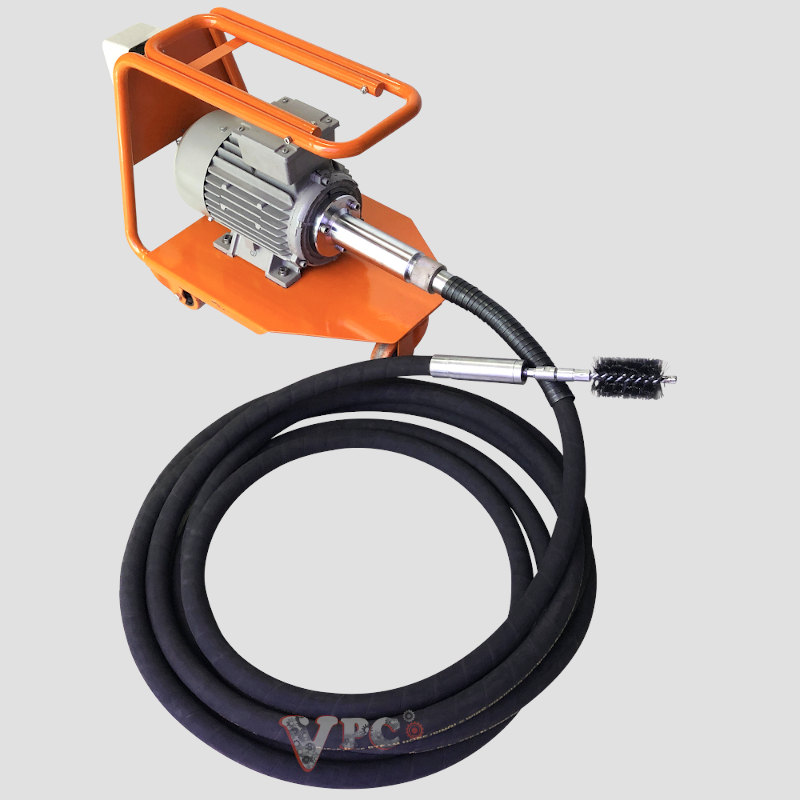 Flexible Shaft Machine 
It is a 3 phase electric motor(2800 rpm) mounted on 3 wheel trolley fitted with a carrying trolley. Horse power of motor is selected depending upon the length& size of shaft,and type of scaling. Each machine is fully wired, carefully tested&fitted with a 10 ft.length PVC cable to main supply with overload.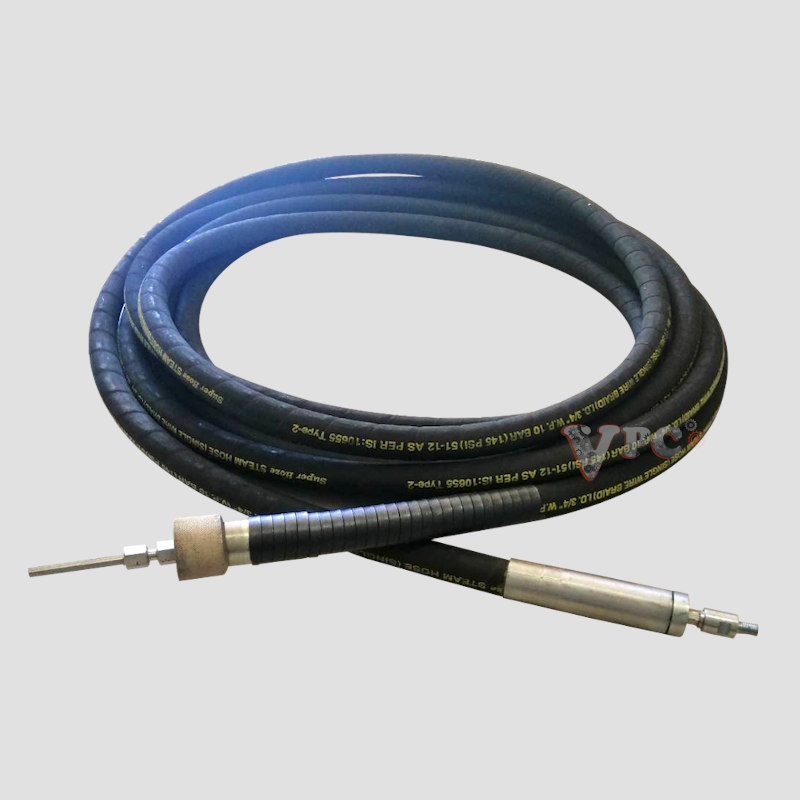 Flexible ShaftS
It is flexible wire with multiple wound opposite layer. It is made of high tensile spring steel and passed through heat treatment processes to make it absolutrly vibration free. Outer casing with double interlocked, circular rounded, made of galvanized steel strip, special spring steel lining is provided within outer casing to avoid any friction between inner core&outer casing with rubber cover. It is used for cleaning of tube by transmitting power in term of rotation from the motor unit to tool head cutter or brush within tube.